Iota Youth Alliance (IYA)
The I.O.T.A. Youth Alliance is a national umbrella program, established in 1991 (by Past Grand Polaris Robert Clark and First Lady Felita Clark), through which individual chapters of Iota Phi Theta address the needs of African American Youth in their respective communities, addressing issues important/relevant to those communities. Since its inception, I.Y.A. programs have included mentorship, manhood development, relationship building, college awareness, HBCU tours, athletics, academic supports, and personal development. The Youth Alliance is especially important because it allows the fraternity to make a national impact while maintaining ties to those causes and organizations with whom it has had a historical relationship. Iota Youth Alliance helped extend Iota Phi Theta® idealism regarding service and the building of traditions in the community.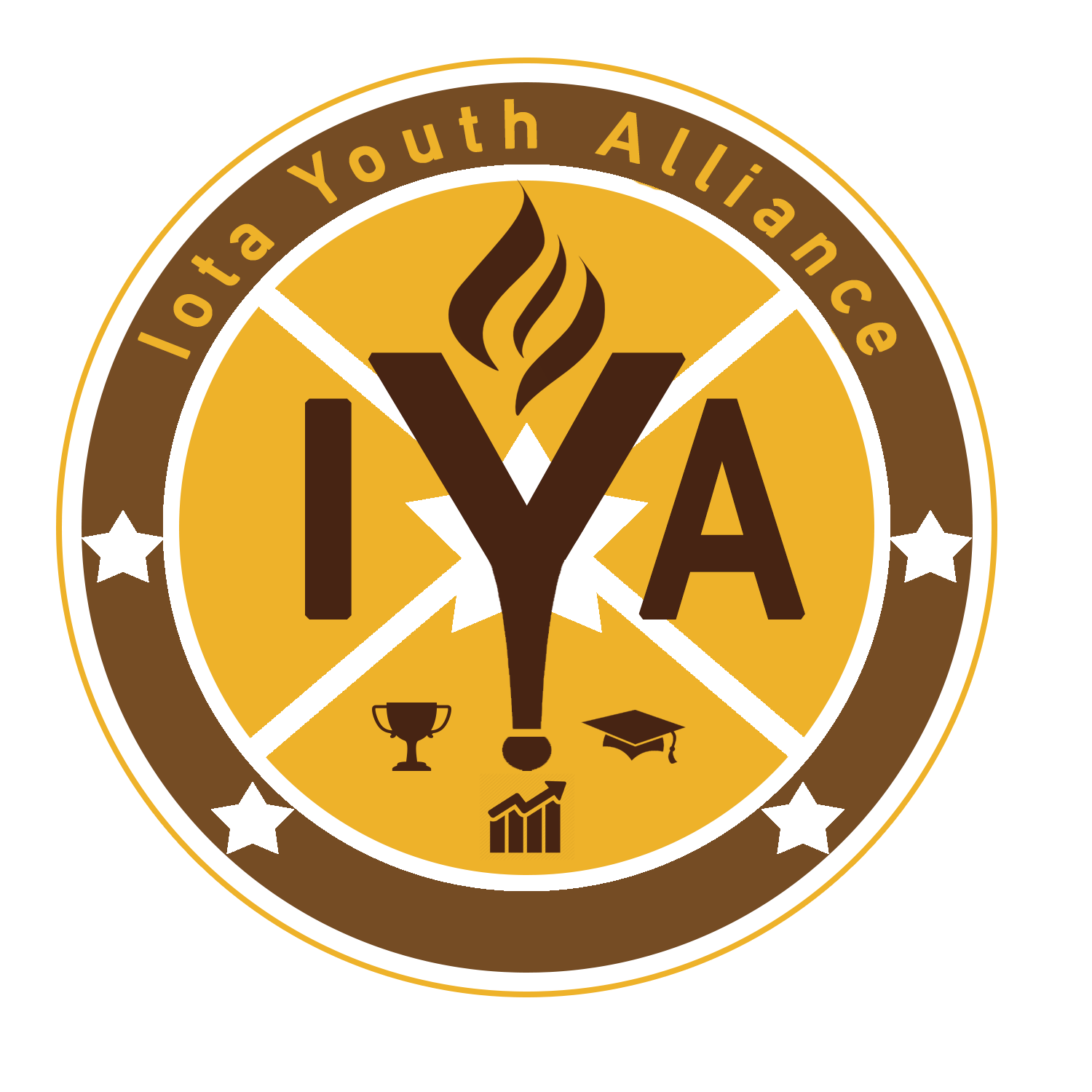 The Men of Iota Phi Theta® are deeply committed to seeing our young men flourish in an environment that is not designed for them to do so. We understand that every child has merit and we encourage individualism while learning how to work with a team. Across the nation, there is a need for positive, African American role models and mentors. With all of the educational roadblocks and cutbacks, our children are the ones who suffer. Iota Phi Theta® Fraternity, Inc. © hopes to bridge the gap between adolescence and manhood by offering programming not traditionally offered by Private, Charter, and Public School Systems. Our program is offered statewide and offers a variety of campuses depending on your location to choose from. The Men of Iota Phi Theta® are committed to the young men under our care and have a vested interest in the successful completion of high school and hopefully transition into a 2- or 4-year collegiate institute as well as providing guidance and advice about the difficult transition into adulthood. Academic success is one of the avenues we concentrate on but the goal of the I.Y.A program is to enrich the entire child and to promote and encourage healthy, responsible choices. We look forward to working with your son(s) and hope the relationships he creates with other I.Y.A members is a lifetime relationship of brotherhood and mutual respect.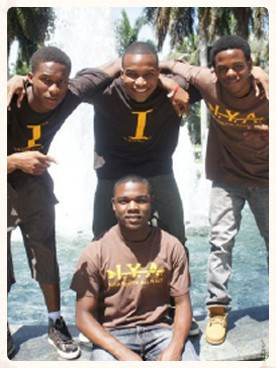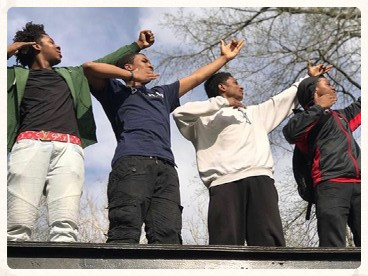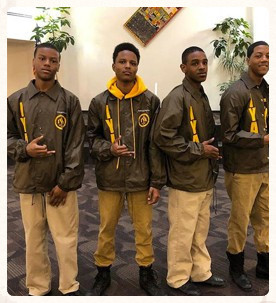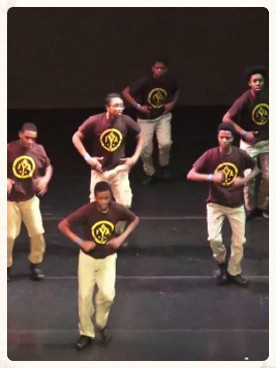 For more information on I.Y.A and enrollment opportunities please fill out the form below.